Just the one design so far, this adorable cat I designed as a sticker on NightCafe, but more will be coming soon.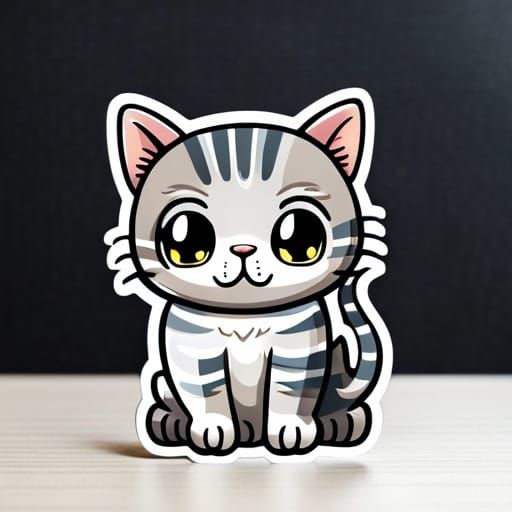 See it on TeePublic here: https://www.teepublic.com/sticker/44987376-kawaii-silver-british-shorthair-cat also available on RedBubble.
Are there any of my designs that you'd want to see in the shops? Let me know down below!